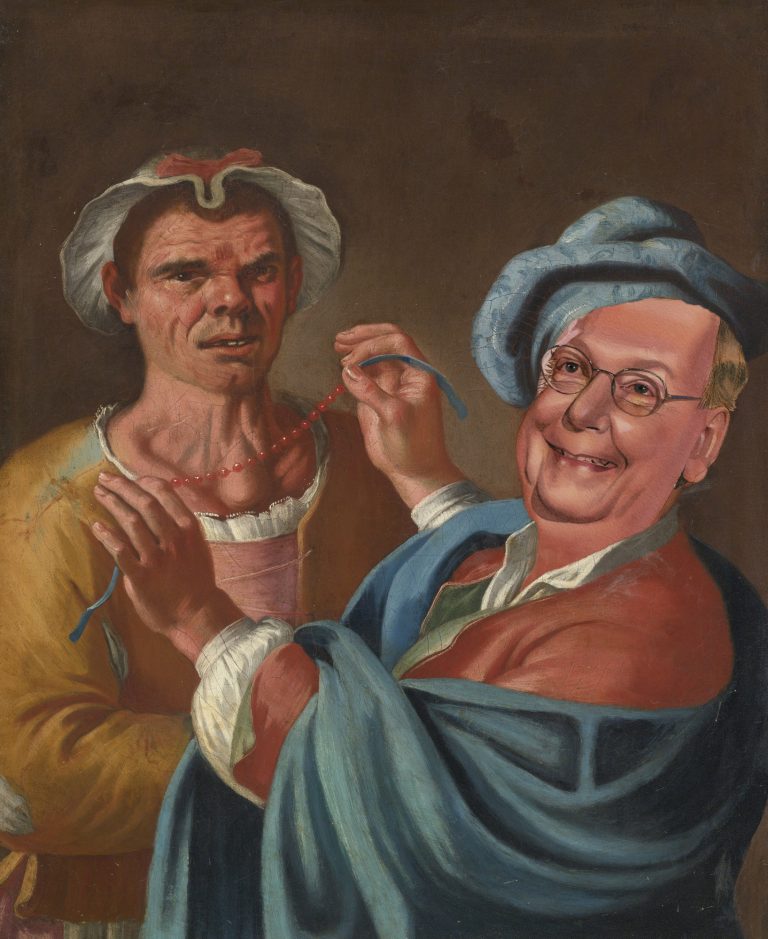 In a rare show of cross-aisle camaraderie, Republicans and Democrats gathered last Thursday on the Mall in Washington to participate in the Second Annual Congressional Corporate Slut Walk.
Slut Walks were conceived in September 2011 by students at York University in Toronto, when a Toronto Constable offended students by saying, "I've been told I'm not supposed to say this – however, women should avoid dressing like sluts in order not to be victimized."1The idea behind the walks is to emphasize that "dressing like a "slut" does not constitute consent. Slut Walks have been held around the world, including in Toronto, New Delhi and Jerusalem.
In a similar vein, Corporate Slut Walks are a way for lobbyists and members of Congress to take ownership of their beholdenness to corporate donors.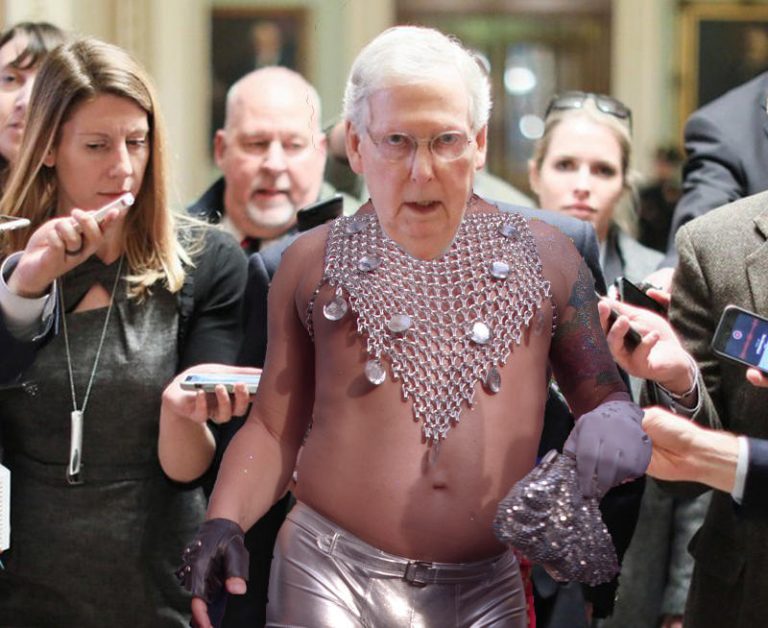 This year's Slut Walk was more flamboyant than last year's. Notes one observer, "Last year was about if they could do it. Broadcasting your cravenness takes a lot of courage. This year's Walk was about how far you can go."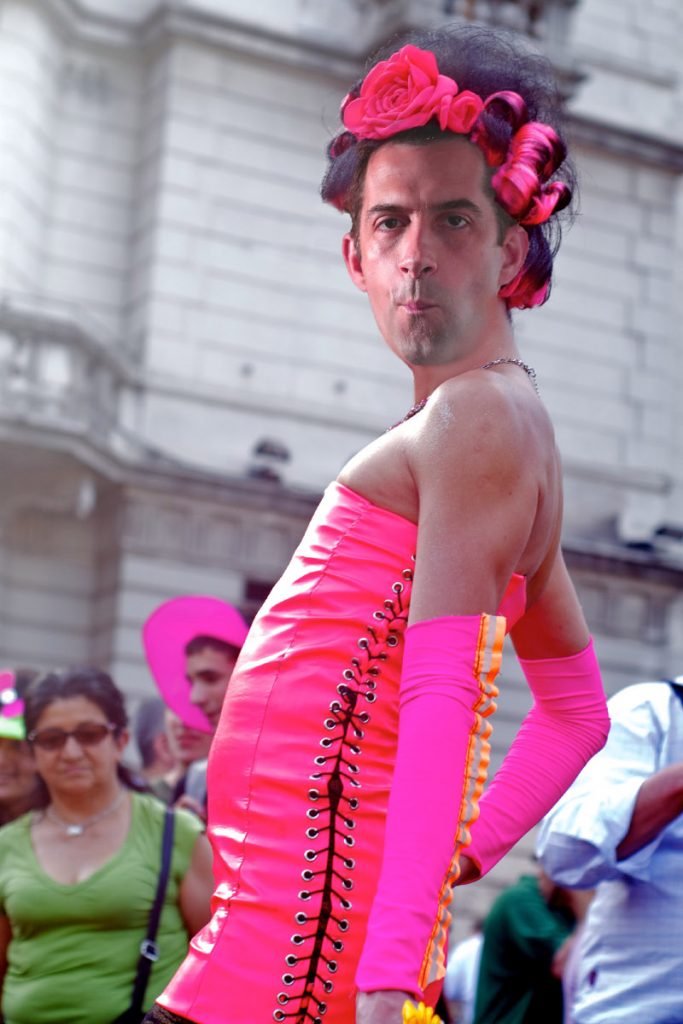 The Republican style was informed by Gay Pride fashion, which seems surprising until you think of the inner sexual demons most conservatives struggle with. In contrast, the Democrat participants stuck closely to corporate part of the event's theme. Speaker Pelosi came as a marionette controlled by two puppet masters (Big Pharma & Big Tech?).